Phoenix Commercial Glass & Storefront Window Replacement

Superior Replacement Windows provides glass repair and window replacement services for businesses and commercial buildings including architectural glass and storefront windows.
Storefront Glass
Emergency storefront window and glass repair service can be provided to restore the security and safety of your commercial property or store. We understand the needs of business owners and landlords and can quickly repair or replace storefront windows, doors, entrances, frameless glass doors.
Architectural Glass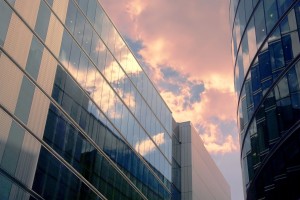 Superior Replacement Windows in Phoenix is the premier provider of Architectural, textured, decorative and colored glass for home, office and commercial buildings the greater Phoenix area.
Curved Glass
Superior Replacement Windows provides curved replacement glass for decorative furniture and commercial building architecture.
Custom Windows
Have a unique window that requires repair or replacement? Our technicians will provide consultation to determine the dimensional, acoustic, thermal, glazing and tinting requirements of your design.
Frameless Glass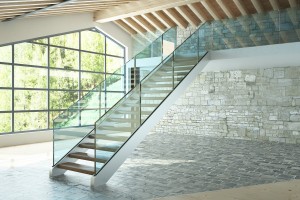 Frameless glass repair and replacement by Superior Replacement Windows Phoenix has many residential and commercial applications including, enclosures, architectural structures, decorative structures, booths, showers, tubs, steam showers and recreational. We analyze the hardware, sealing and fitting of every custom application.
Custom Glass Table Tops
We also deliver custom glass that is sized to fit any conference room table, furniture piece, or executive desk. A glass specialist will visit your office to specify the glass type (safety), thickness, edging and dimensions to meet your table top application.
Choose Superior Replacement Windows Phoenix for all your commercial glass needs.